BBQ Cookoff & Free Bluegrass Concerts
What do springtime blooms, great barbecue cookin' and the sounds of Appalachia all have in common? They've come together again for the 13th Annual Sevierville Bloomin' BBQ & Bluegrass Festival taking place this May 19-20, 2017 in downtown Sevierville.
Plan to have a big 'ol time at this fantastic spring festival and book your vacation cabin at Heartland Rentals now. You'll probably need both days to take it all in and get your fill of bluegrass music and vocal competitions, State BBQ Competition, and local crafts. The festival is free, the concerts are free, and we hope you are free for the weekend!
Grab your lawn chair and bring it along so that you can sit back, relax, and enjoy this great lineup of bluegrass music and diverse entertainers on Court Avenue at the Hard Rock Cafe Community Stage, Back Porch Stage, and Sound Biscuit Productions Stage. You'll want to head to the backside of the Court House for this free entertainment lineup at the Main Stage:
Friday, May 19
5 p.m. — Hogslop String Band
6 p.m. — The Paul Williams & Victory Trio
7 p.m. — Church Sisters
8 p.m. — Kicked Off the Train – Founding members of Pine Mountain Railroad
Starting at 10 p.m., you can share the stage! Bring your instrument and join picker friends for a late night jam session from 10 p.m.-2 a.m. Jam session location TBD.
Saturday, May 20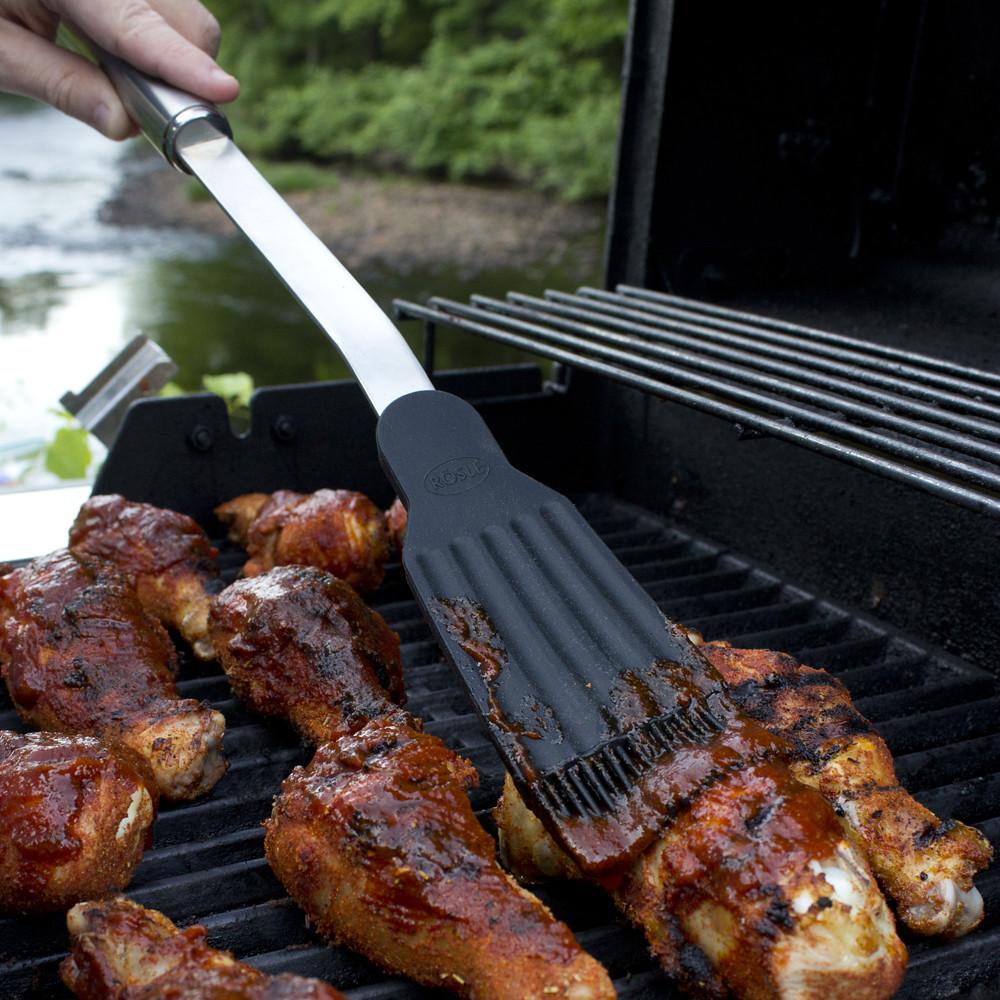 12 p.m. — Bill Mize
1 p.m. — Mountain Ruckus Band
2 p.m. — Lorraine Jordan & Carolina Road
3 p.m. — Kenny & Amanda Smith Band
4 p.m. – The Rigneys Award-Winning Family Band
5 p.m. — Lorraine Jordan & Carolina Road
6 p.m. — Kenny & Amanda Smith Band
7 p.m. — Joe Mullins & Radio Ramblers
8 p.m. — Headliner: Ricky Skaggs & Kentucky Thunder
In addition to the free concerts and live stage shows, there's plenty more to eat, see and do!
Champion Barbecue
Barbeque cook teams come to Sevierville from all across the United States to participate in this Tennessee State Championship Competition sanctioned by the Kansas City Barbeque Society. Cookers are set up on and off Bruce Street, and the BBQ judging area is stationed on Court Avenue at the Court House Donuts shop. You'll have a chance to eat and judge a variety of BBQ from cookers that claim to be the best in the nation! If you've never tasted award-winning competition barbeque, you're in for a treat. BBQ not your thing? There will be plenty of other food choices from vendors tents set up on Bruce Street.
Mountain Soul Vocal Competition
Special to the Bloomin' BBQ festival is the annual vocal competition held in honor of our very own Dolly Parton. While competitors submit their songs prior to the festival, 20 finalist will be invited to Sevierville to perform in the Mountain Soul finals on Saturday. The finals round will be held at the Back Porch Stage in front of the Courthouse beginning at 11:30 am. Prizes range from $25 cash and Dollywood passes to $500 cash and a Nashville recording session.
Sevier Air Kids Zone
The Kids' Zone is set up on Commerce Street and offers both free and affordable activities for kids of all ages. Activities include much loved old fashioned games, a blue grass tent with musical instruments discovery area, bounce houses and more.
Craft Vendors
Browse and purchase handmade creations from local craft vendors set up throughout downtown.
Make your weekend getaway reservations and head to the Smokies for the Bloomin' Barbeque & Bluegrass Festival two full days of free family fun with an opportunity to enjoy some of the best names in bluegrass music.