Continuing Education Convention for PAs
There's still time for Physician Assistants across the state to register for the Tennessee Academy of Physician Assistants (TAPA) 39th Annual FallFest Conference. The conference is being held October 5-9 at the Gatlinburg Convention Center in beautiful downtown Gatlinburg.
There will be a total of 38 Continuing Medical Education (CME) credits offered through one and two-hour workshops to refresh or enhance practicing skills. Physician Assistants will want to attend FallFest to learn about the newest advances in medicine, including the latest treatment guidelines and therapeutic advances. TAPA is also presenting three specialty blocks – endocrine, women's health and dermatology – and many individual lectures specifically developed to assist PAs and PA students in preparing certification / recertification exams.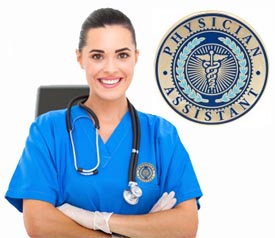 FallFest has a jam-packed itinerary that not only includes workshops, lectures and exhibit hall, but also special events including an awards luncheon, welcome reception and family night at Dixie Stampede. In addition to practical skills education, the conference schedule consists of:
Monday, October 5
8 a.m.: Keynote Address by Dawn Morton-Rias, Ed.D., PA-C
12:15 p.m.: CME Luncheon
4-5:30 p.m.: Exhibit Hall Welcome Reception
Tuesday, October 6
10 a.m.: Exhibit Hall
11:30 a.m.: TAPA Awards Luncheon & Membership Meeting
5:15 p.m.: Family Night at Dixie Stampede
Wednesday, October 7
10 a.m.: Exhibit Hall
12:30 p.m.: Product Theater Luncheon
3:30-5:30 p.m.: Poster Presentations
Thursday, October 8
12:15 p.m.: Legislative Luncheon
3:30 p.m.: Board of Directors Meeting
Friday, October 9
12:15 p.m.: Conference Adjorns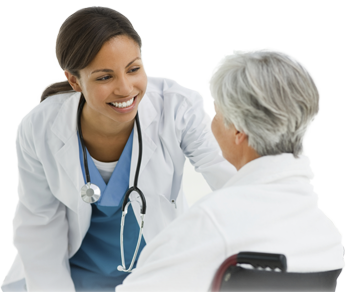 A highlight of the 2015 FallFest is that all in attendance get to enjoy the Great Smoky Mountains during October fall color time! Take advantage of this opportunity to enjoy your free time in a Gatlinburg Cabin instead of a host hotel and get the ultimate mountain experience! Where else would you rather spend your time after earning some those needed 100 CME credits?
2015 TN Physician Assistants FallFest
Website | Registration Form & Conference Agenda
Gatlinburg Convention Center
234 Historic Nature Trail
Gatlinburg TN 37738