– 2/1/2014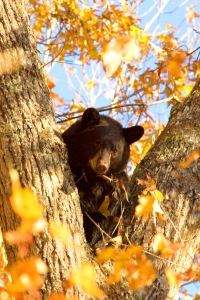 Wilderness Wildlife Week has been named ten times as a Southeast Tourism Society Top 20 Event, and is a part of the Pigeon Forge Winterfest, which starts in November and goes through February each year.  Wilderness Wildlife Week 2014 is scheduled for January 25th to February 1st.
This series of free activities over eight days is designed to connect Pigeon Forge visitors with the great outdoors.
Experts will share their knowledge of the outdoors during more than dozens of seminars, lectures and hands-on workshops during this week long event.
Make sure and attend one of the guided walks and hikes designed for all levels of expertise.
Wilderness Wildlife Week offers activities for all ages! The International Festivals & Events Association has recognized the event for its environmental and educational efforts.